BIRDING GUIDE & PROFESSIONAL WILDLIFE PHOTOGRAPHER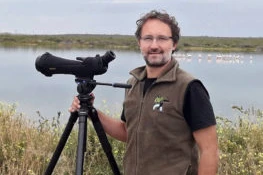 Join Argentinean birding guide and professional wildlife photographer, Agustín Esmoris, on a custom tour in Eastern Patagonia.
Agustín has led hundreds of professional birding and nature tours throughout Patagonia and Central Argentina.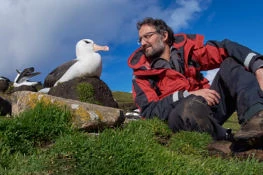 Agustin will customize your private tour to meet your needs, whether you spend one day in the field or several for a more comprehensive tour.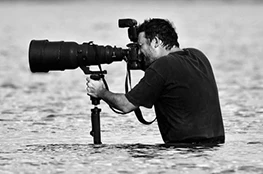 Agustin's passion and love for wildlife comes through in his photography which has been featured in renowned publications such as National Geographic, American Museum of Natural History, Natural History Magazine and Lynx Edicions.